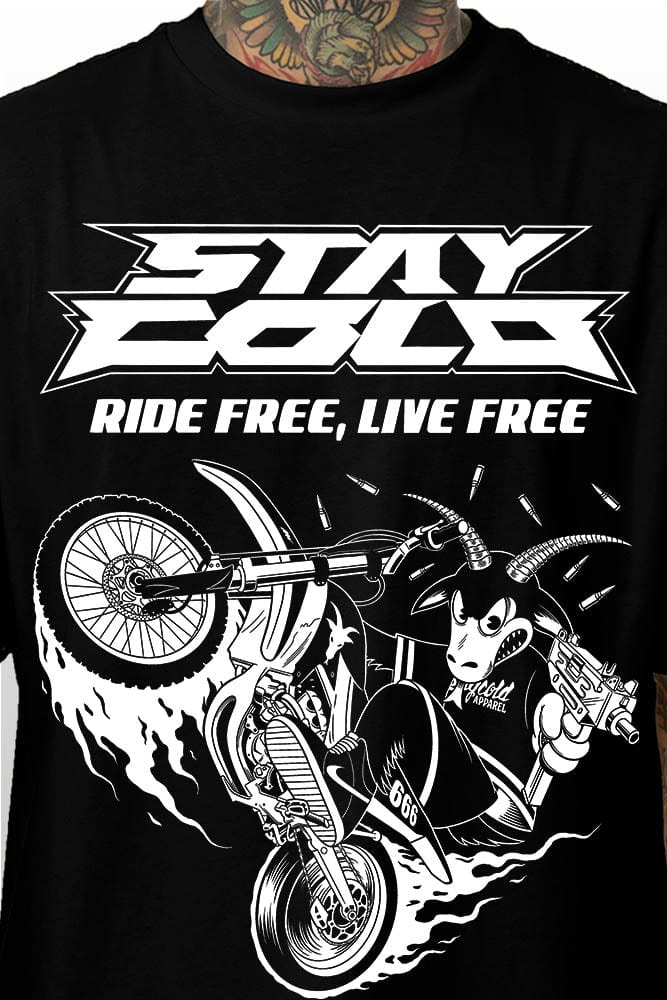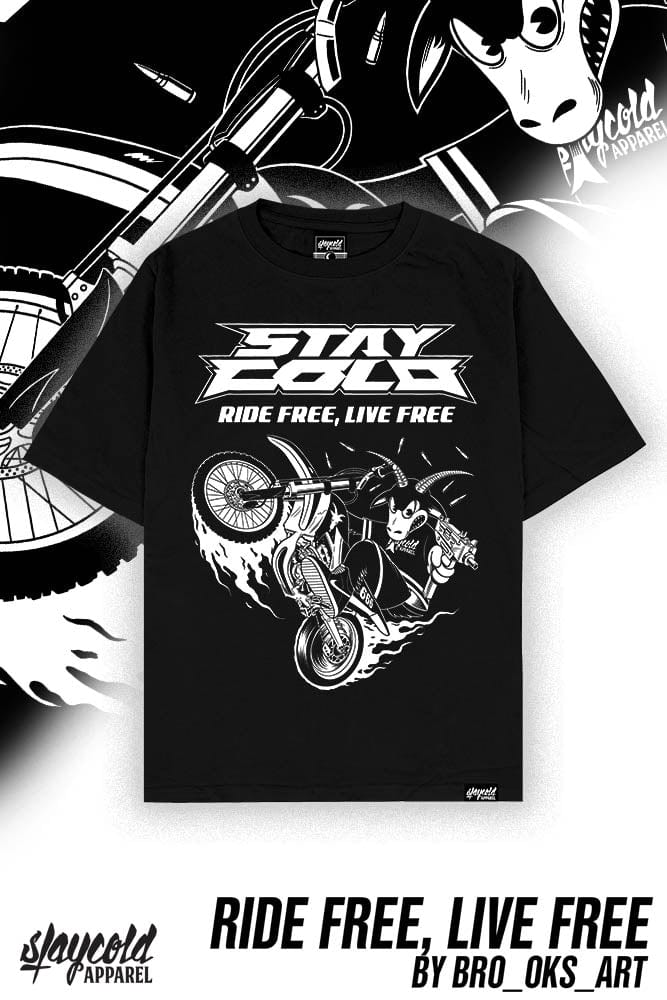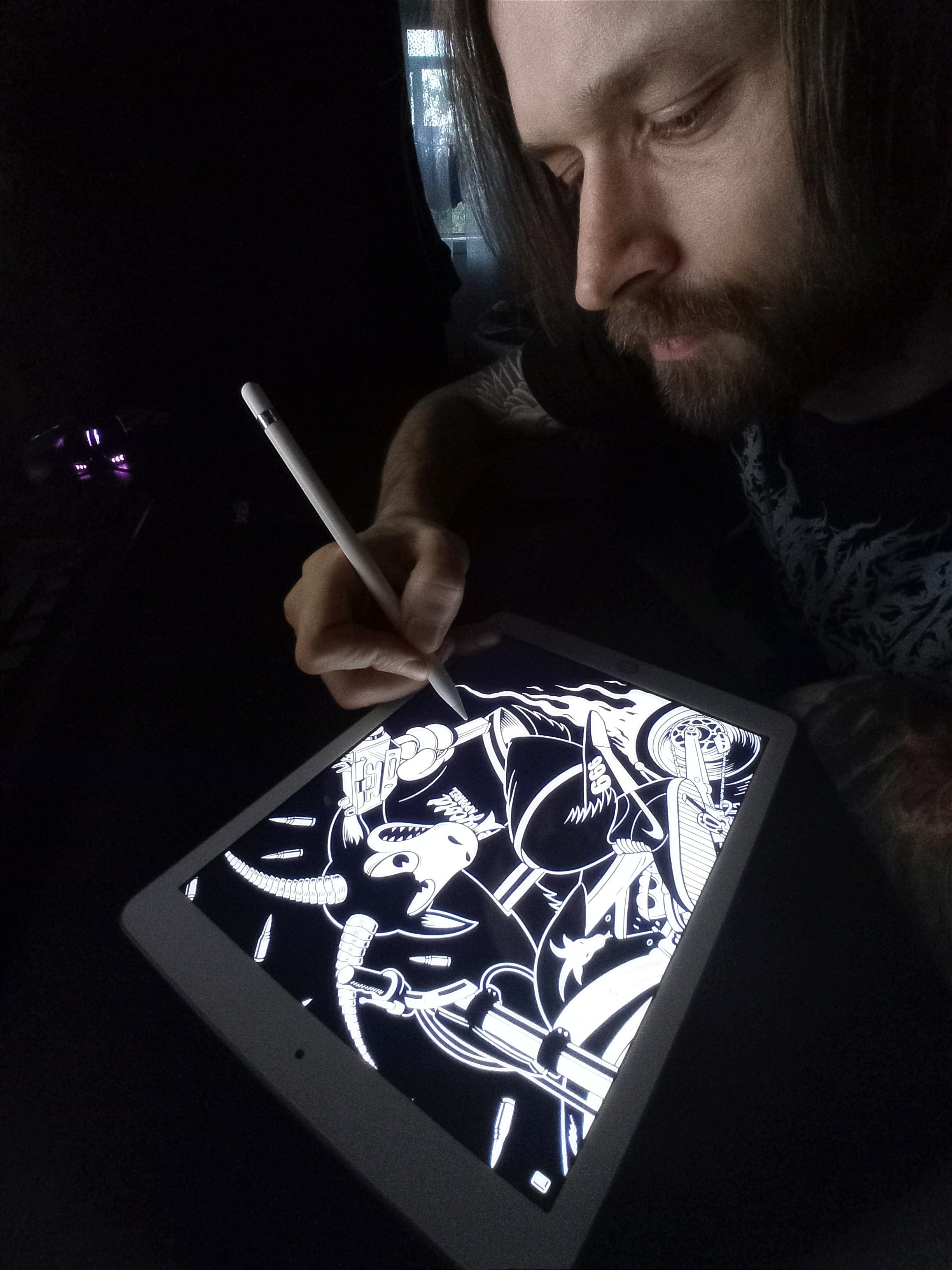 Ride Free, Live Free - Oversized T-Shirt
---
The "Ride Free, Live Free" T-Shirt by our friend bro_oks_art is an adrenaline rush. This design features our mascot Billy, tearing it up on a dirt bike like a total legend. He's all about that free-spirited vibe. No rules, no limits—just pure, unadulterated freedom. With every jump, twist, and turn, he reminds us to break free from the chains that hold us back and embrace the thrill of living life on our own terms. This T-Shirt is a declaration that you won't be tamed or confined by society's expectations. So, hop on your metaphorical dirt bike, feel the wind in your hair, and let the world know that you're ready to ride free and live free, just like our fearless mascot Billy.
Material: 100% cotton
Colour: black
Print: screenprint on the front
Fit: unisex - EU sizing- oversized - for regular fit pick the smaller size
For a 1,80 m tall person, we recommend size L.

This is our new and improved tee with an updated fit - please check the size chart to find your size.
Influenced & designed by tattoo artists.
We proudly stand behind every product we make.
Artwork by @bro_oks_art