CHAINLESS
Are you tired of being held back by the chains of conformity? Do you long to express yourself in a world that often tries to blend in? Look no further, because Stay Cold is here to empower you with our latest collection
Our artworks are unapologetically bold and fearless, just like you. We believe in breaking free from the rules and embracing the spirit within. This collection is a call to arms, a rebellion against the status quo. It's time to rise up and take control of your individuality. Stay Cold
YO, WELCOME TO THE SICKEST ART CLOTHING BRAND OF ALL! STAY COLD APPAREL IS THE LEADING BRAND IN THE GAME.
Introducing an extraordinary range of tattoo streetwear with a modern twist and an unique sense of humor not everyone can handle.
Stay Cold Apparel is for the rebels, the ones who ain't afraid to stand out and show off their unique style to the world. With more than 10 years in business, our Tattoo T-Shirts and hoodies are always made with the highest quality standards in mind. We are here to stay and our products are built to last 'cause we believe in quality over everything.
Crafted with an unrelenting passion and together with some of the illest Tattoo Artists and Illustrators around the world. We're bringing Art in streetwear back on track, which you simply can't find anywhere else and which is perfect for all you individualists out there. Get your limited art piece today and become part of the movement by showing off your unique style and taste to this messed up world.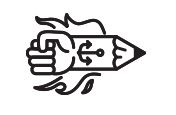 AUTHENTIC TATTOO ARTists & Illustrators
Sick artists
Check out our social media posts and reels on instagram. Over there you can see our artists with a lot behind the scene information. See them in work process and how they draw the designs

100% COTTON TEES
Just the right fit
Our shirts are made from pure, breathable cotton fibers, ensuring a soft touch against your skin. Feel the difference in every wear as the fabric molds to your body, offering a perfect fit
BEST COLOR QUALITY WITH SCREEN PRINTING
High quality prints
Our screen printing process showcases vibrant colors, precise detailing, and remarkable durability, ensuring your creations stand the test of time. From intricate patterns to bold graphics, we capture every nuance with precision and finesse.

BEST QUALITY PRINT FOR OVERKILL WASHING
Wash and go
Experience the pinnacle of print quality that withstands the test of time and frequent washing! Our commitment to excellence ensures your designs retain their brilliance, wash after wash

FAST DELIVERY FROM WAREHOUSE
New and faster logistic partner
We understand the excitement of receiving your order promptly, and that's why we take pride in our fast speed delivery services. With our new partners we could improve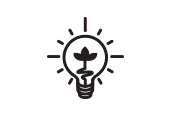 ECO PACKAGING - COMMITMENT TO SUSTAINABILITY
We do our part
Our commitment to sustainability drives us to make positive changes that reduce environmental impact without compromising on quality.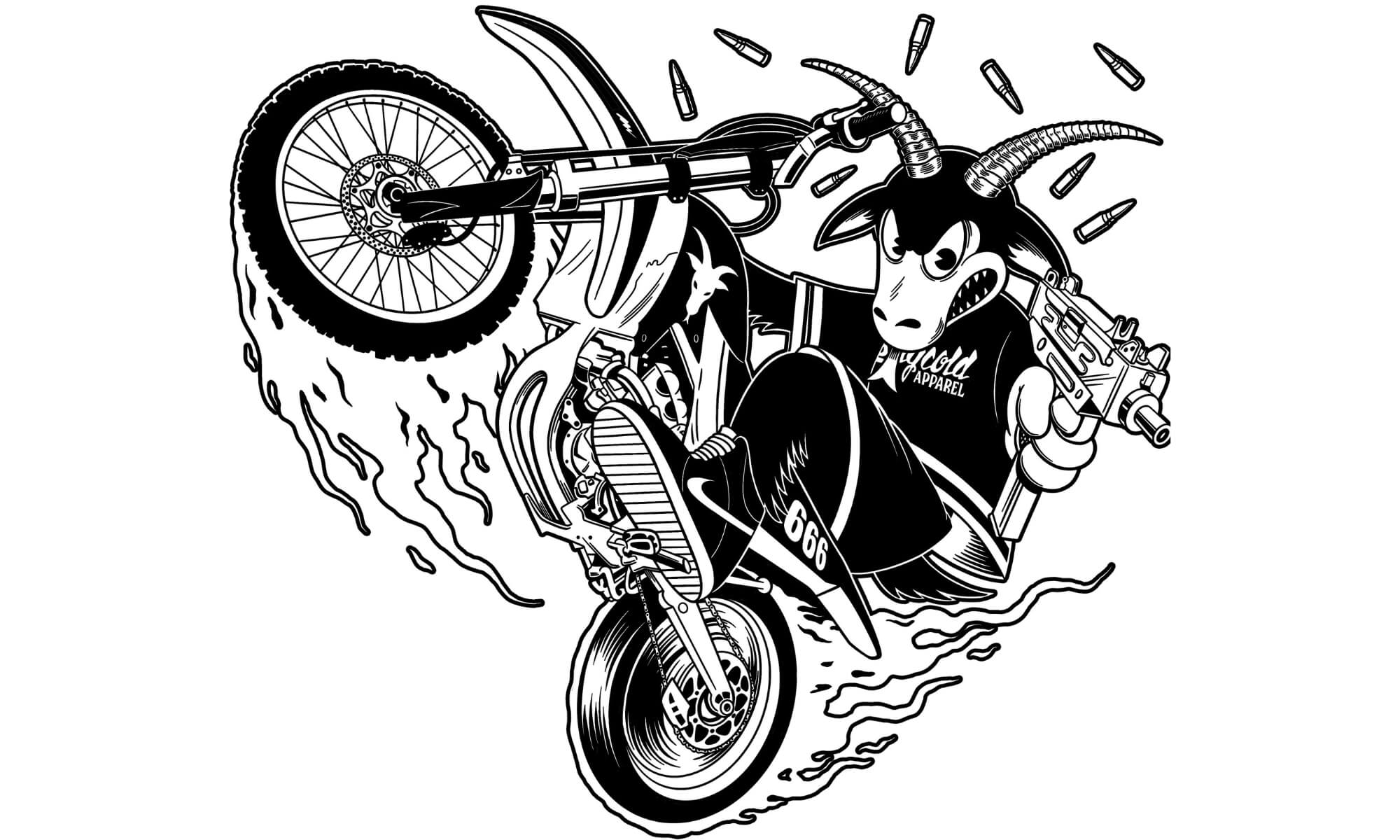 SECURE SHOPPING WITH "BILLY" Our Mascot
Shop with complete peace of mind, since secure shopping is Billy's first priority he understands the importance of safeguarding your personal information and ensuring a worry-free online shopping experience. With state-of-the-art encryption technology, Billy always protects your sensitive data from prying eyes. Your personal details, payment information, and transaction history are securely stored and transmitted, so you can shop with confidence. Our robust security measures extend to our network infrastructure, firewalls, and monitoring systems, ensuring a safe environment for all our users. We continuously update and improve our security protocols to stay ahead of potential threats, so you can focus on finding the perfect products. Shop smart, shop safe with Billy constantly taking care of you!