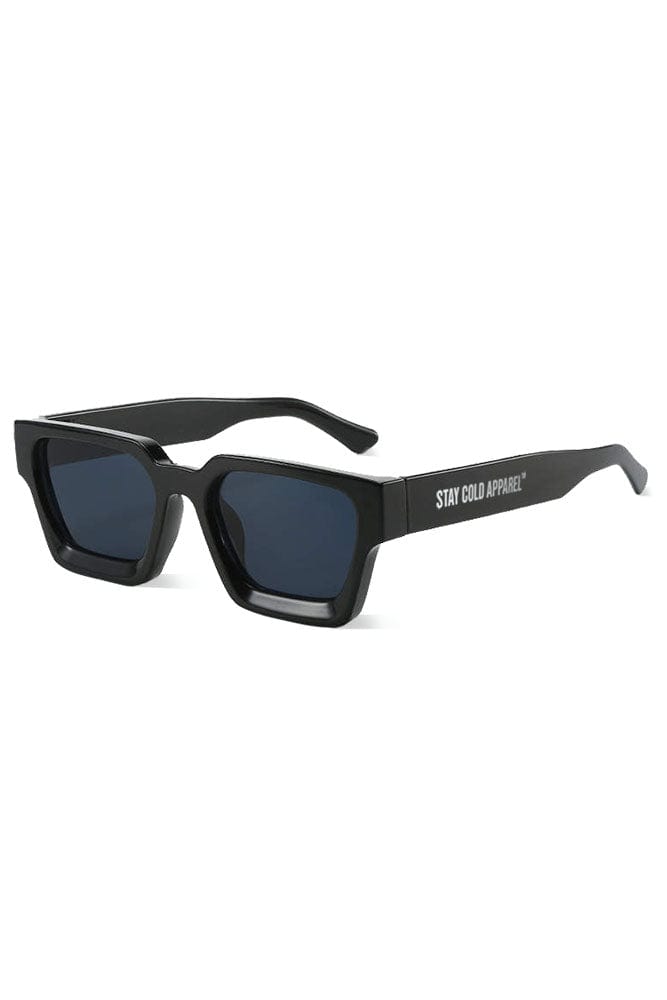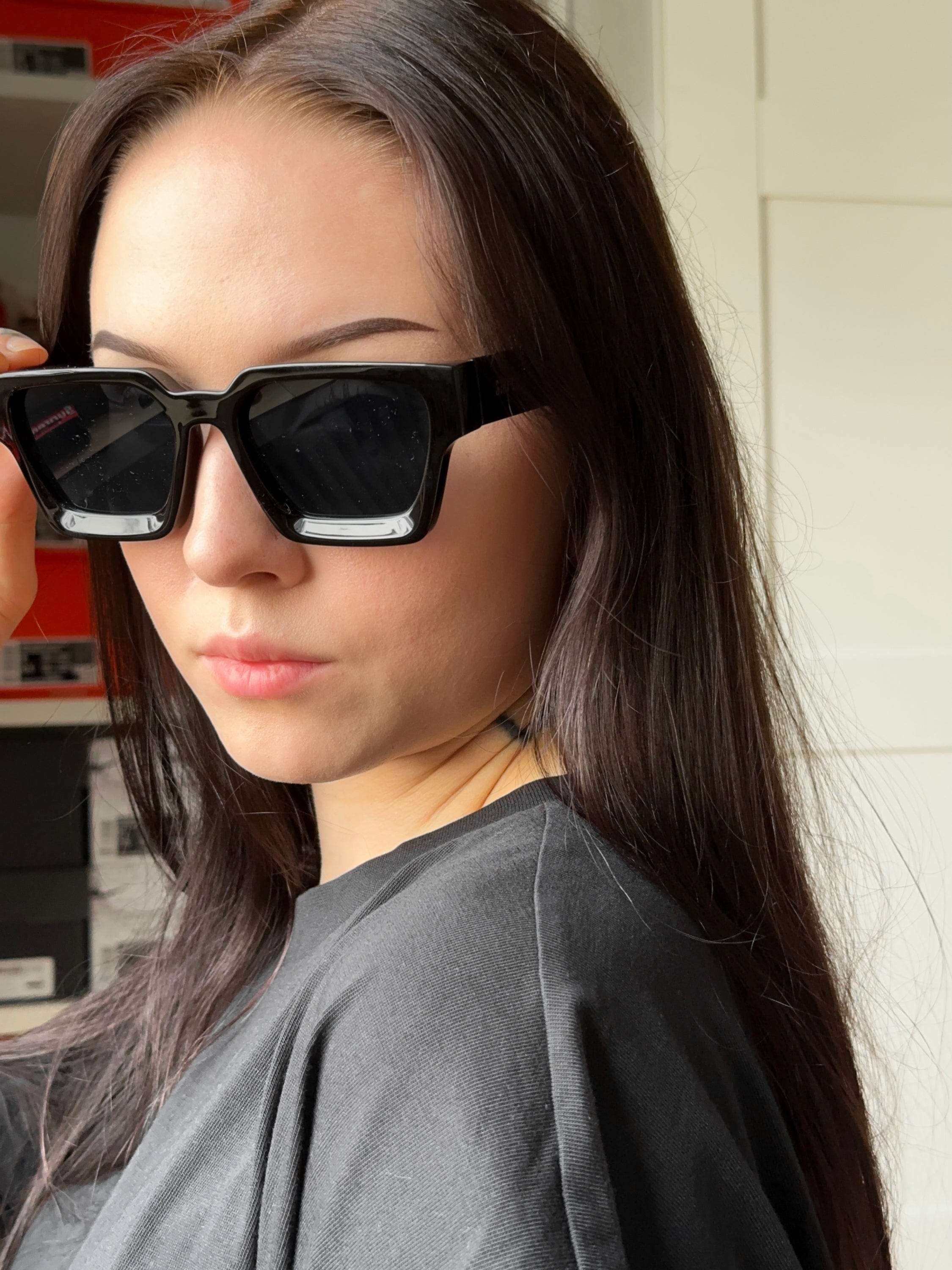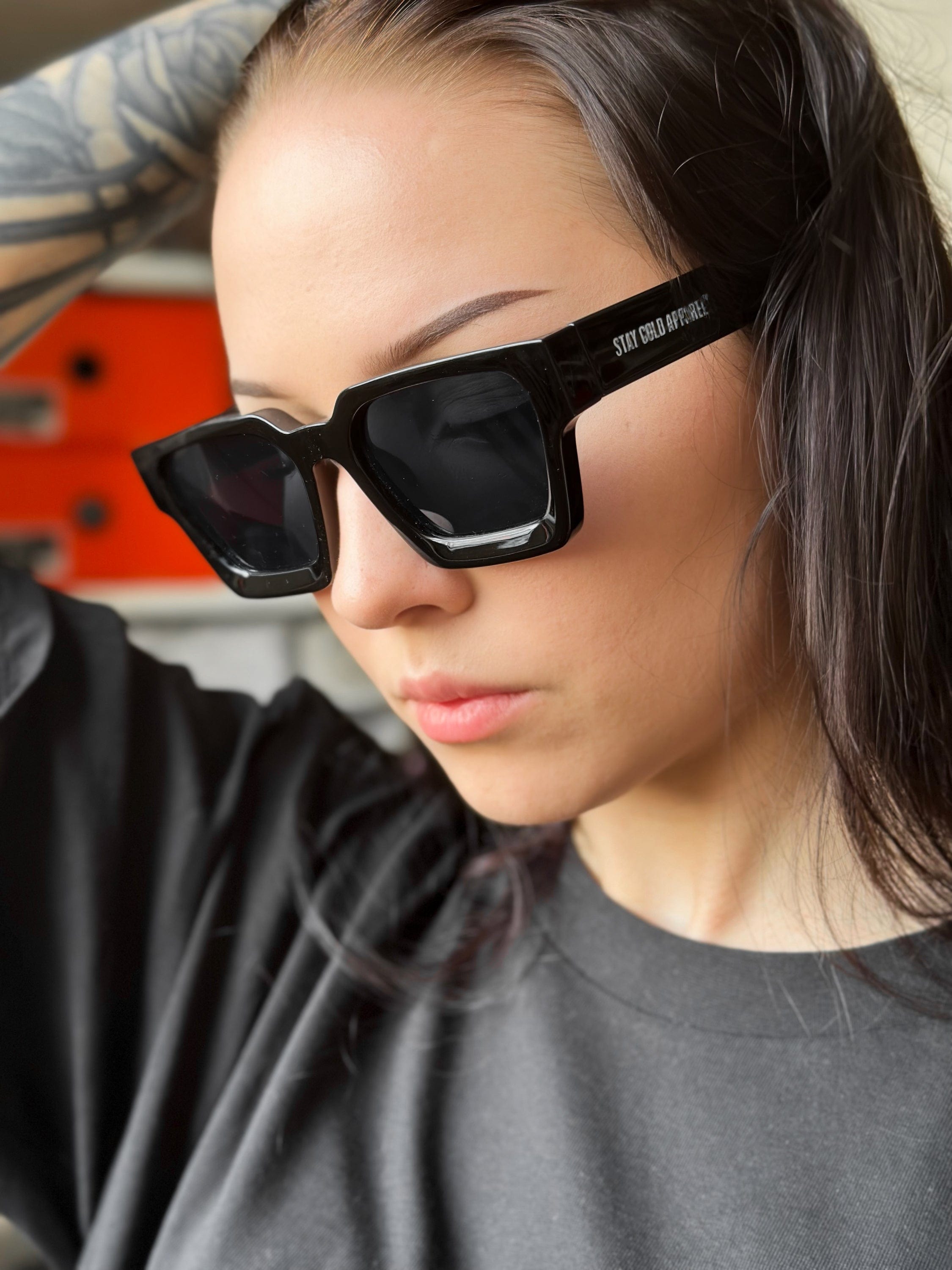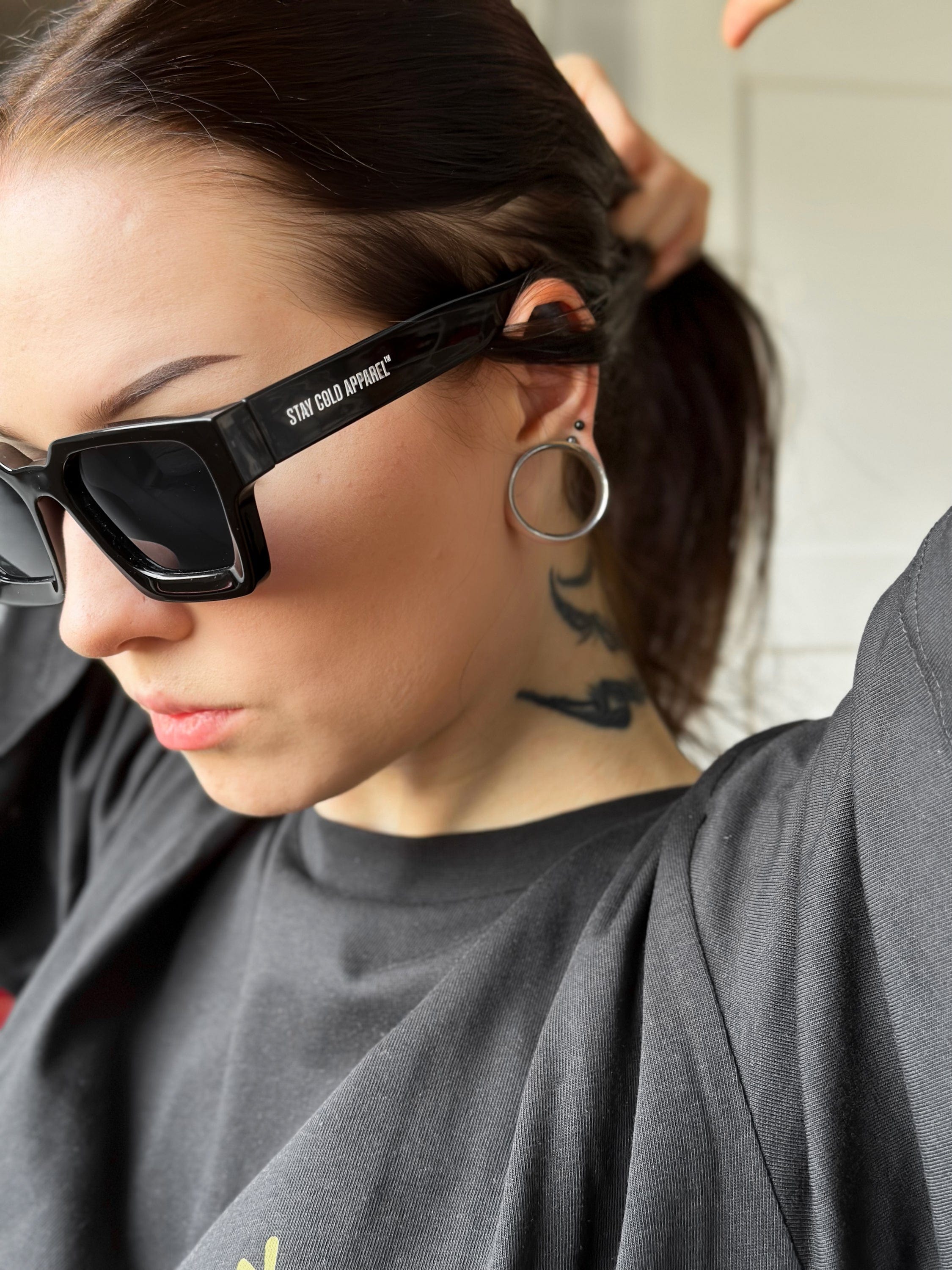 Raven - Shades
---
Introducing the Raven Shade, a must-have accessory for any fashion-forward individual. These sleek shades boast a timeless design with a modern twist, perfect for completing any outfit.

Crafted with high-quality materials, Raven Shade feature durable frames and polarized lenses to provide ultimate comfort and protection from harmful UV rays. The polarized lenses also reduce glare and enhance color contrast, making them ideal for outdoor activities such as driving, sports, or beach days.

Yout Raven Shade stay protected and scratch-free.

Whether you're hitting the streets, going on vacation, or just lounging in the sun, the Raven Shade are the perfect accessory to elevate your style while providing the necessary protection for your eyes. Don't miss out on this must-have accessory and get your pair today!