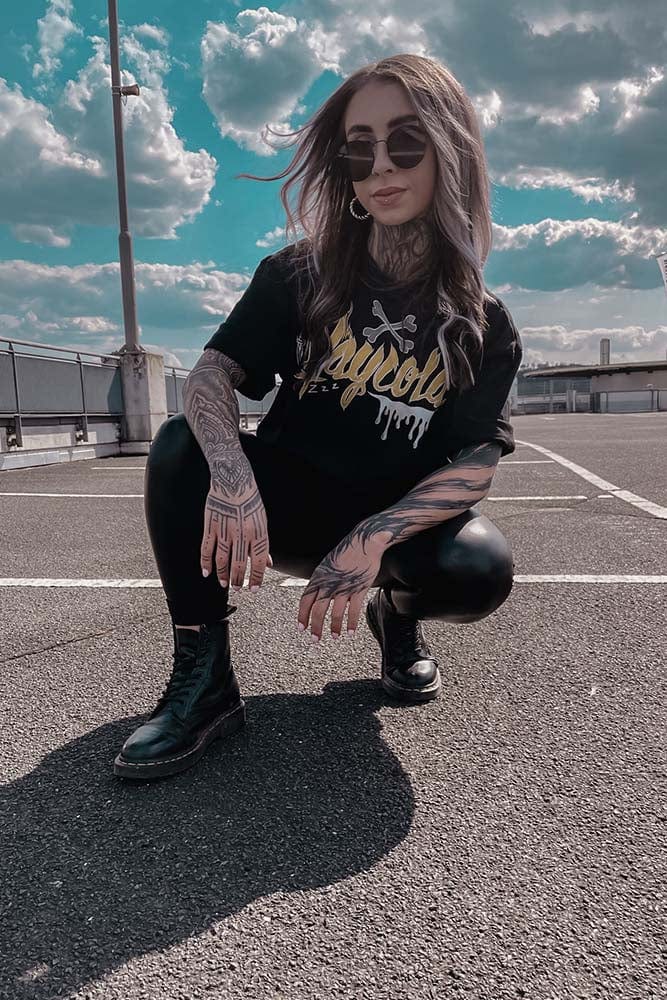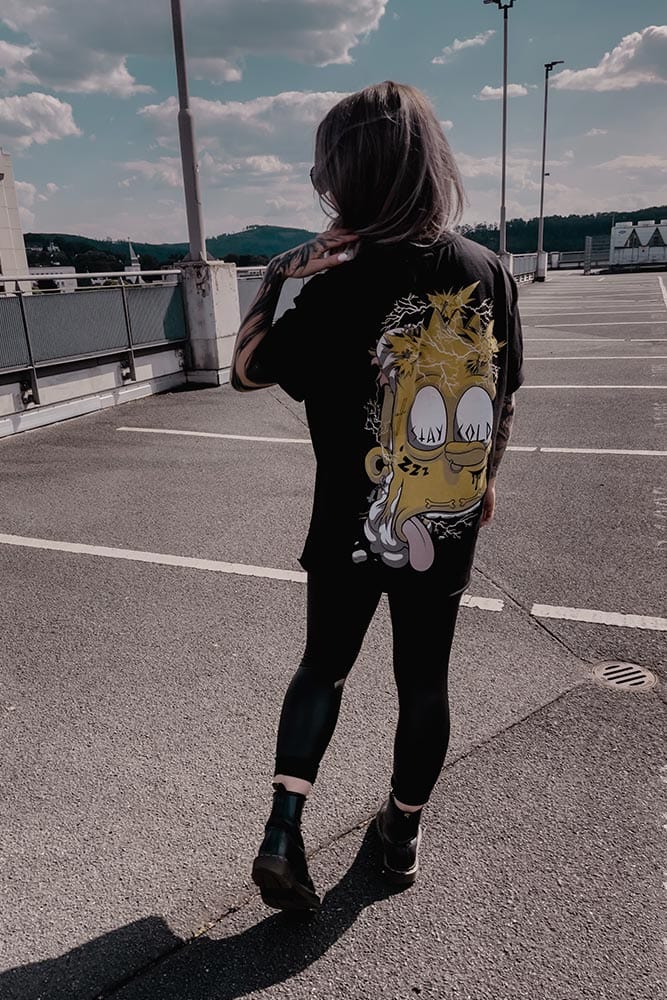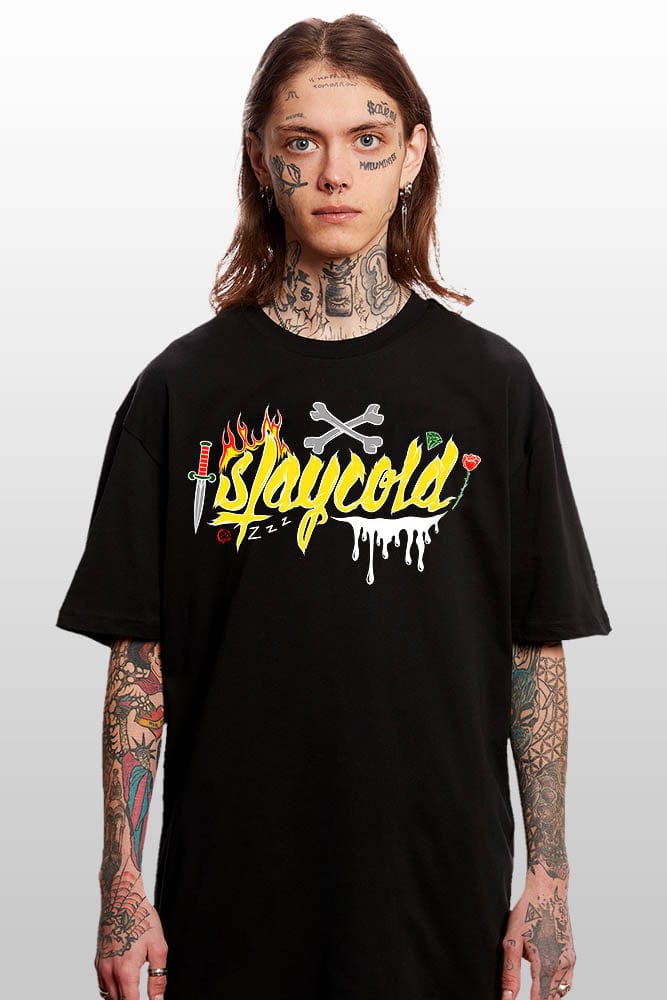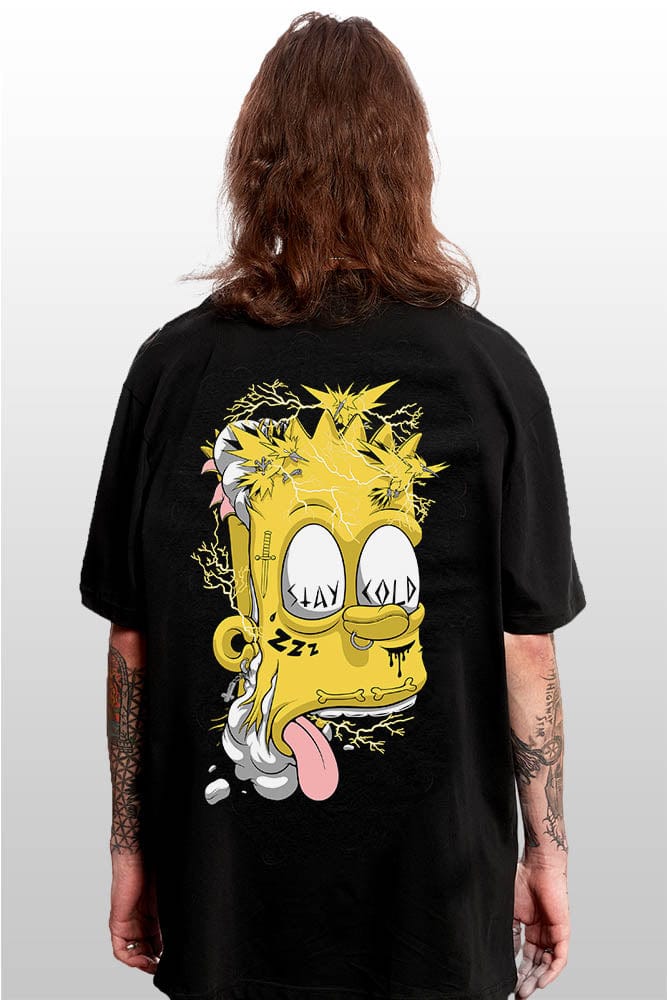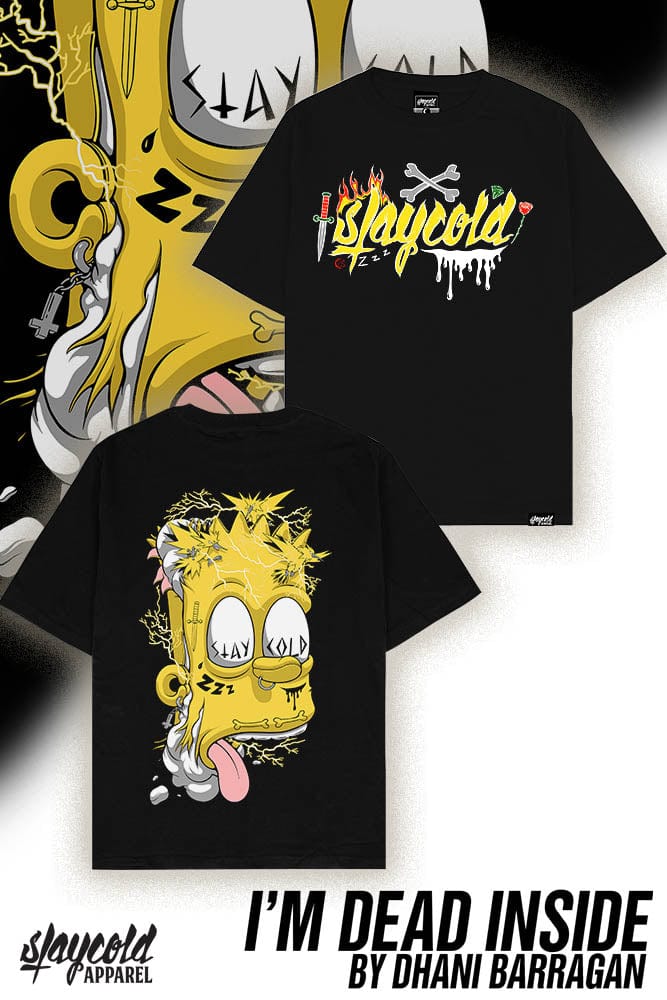 I´m Dead Inside - Oversized T-Shirt
---
117.+ wear our pieces & defeat conformity
The "I'm Dead Inside" Oversized Tee from Dhani Barragan is a dark declaration of individuality and self-expression. His face is covered in intricate tattoos that symbolize his inner turmoil and defiance of societal norms. The message "I'mDead Inside" is a declaration of independence from the constraints of society. For those who dare to wear the "I'm Dead Inside" tee, it is a symbol of their rejection of conformity and their embrace of their own individuality. The dark and brooding design speaks to the struggles of life, the trials and tribulations that we all face, and the fight to remain true to ourselves. Make a statement that you are unafraid to embrace the shadows and embrace the power of your own individuality. 

Material: 100% cotton
Color: black
Print: screenprint on the front & back
Fit: unisex - EU sizing- oversized - for regular fit pick the smaller size
For a 1,80 m tall person, we recommend size L.

This is our new and improved tee with an updated fit - please check the size chart to find your size.
Influenced & designed by tattoo artists.
We proudly stand behind every product we make.
Artwork by @dhanibarragan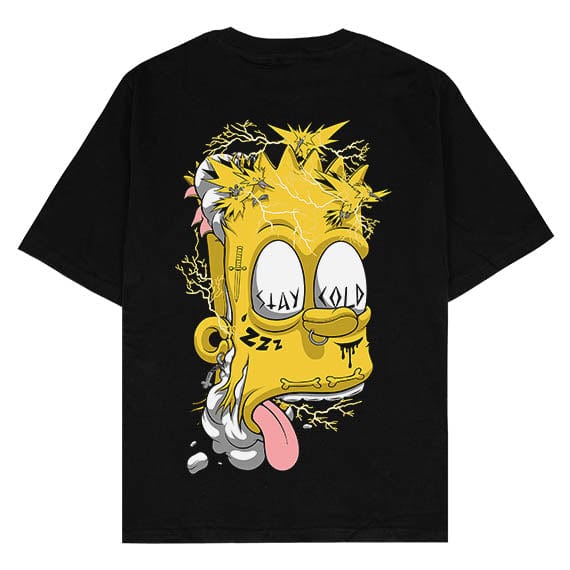 This product has no reviews yet.