Filters
Save 18%
Save 21%
Save 50%
Save 18%
Save 50%
Save 50%
ABOUT OUR T-SHIRTS
We believe that clothing is more than just fabric; it's an expression of who you are and what you stand for. That's why our Tees are not just ordinary T-Shirts – they are wearable art, created in collaboration with talented artists who share our passion for the unconventional. Made with high-quality 100% cotton material, our Shirts come in regular and oversized fit, with a fabric weight of 180gsm, crafted for comfort and durability. The screen-printed designs are made to last, ensuring that your T-Shirt will be a statement piece in your wardrobe for years to come. Embrace tattoo culture, urban style, and alternative fashion with our T-Shirts, perfect for long walks in the woods or raging in the moshpits. Express yourself with clothing that represents who you are and what you stand for.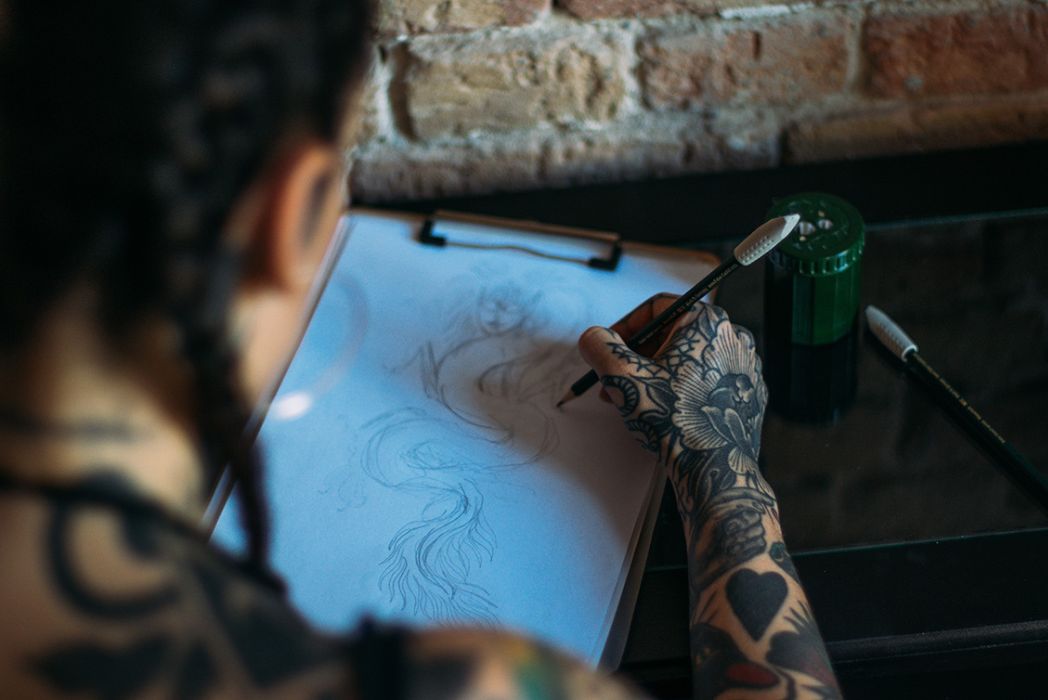 Stay Cold Apparel, hailing from the dynamic streets of Berlin, Germany, since 2015, is the brainchild of Maximilian Abraham.
In a rapid journey, it quickly gained worldwide recognition.Max, embarked on a unique journey, transitioning from a graffiti artist to a musician, managing his own music studio, and eventually giving birth to his own streetwear brand .
You can see that he is a free spirit not your typical designer; he's a creator at heart and blood, an individual who doesn't conform to the fast fashion grind.
"My mother, a fashion designer herself pushed me into art from the very beginning. I always had an inner ambition that drove me to do creative things. I love to build things up. I painted a lot as a kid."
I started 'Stay Cold Apparel' to be able to express my creativity and make a living out of it. I wanted to bring quality and character back into streetwear while creating highquality, resistant and durable clothing . I had to build a brand which aligns with my kind of style, my sense of aesthetics, and also reflects my cultural background.
That's why Stay Cold Apparel encapsulates Max's background and passions, including his devotion to art, the enigmatic world, and the vibrating music scene.